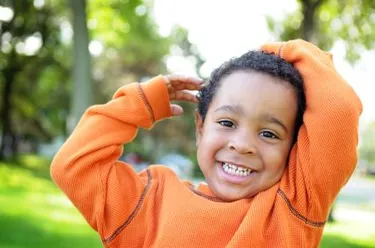 Our Omaha chiropractic care is a natural, non-drug solution that provides relief for pain, even in children. Pediatric chiropractic care can benefit your child greatly. It can lead to greater health and well-being.
Touch is among the first of the senses to develop in newborns, and babies respond positively to human touch both physically and emotionally. Chiropractors understand the special needs of small children and provide soothing services that is nurturing and enjoyable to babies.
Children of all ages can benefit from chiropractic as a stress reducer. Stress has been linked to immune system functionality, and chiropractic has proven benefits in combating illness from asthma to eczema by boosting immunity and reducing stress. In addition, with chiropractic care, your child can sleep better, breathe better, and function more optimal with a corrected spinal alignment. Chiropractic care can also help greatly with frequent ear infections.
Read more about the many of benefits of chiropractic for kids!
If you would like to make an appointment for your child with our pediatric chiropractor, Dr. Bryan, please call our office at (402) 676-9544.