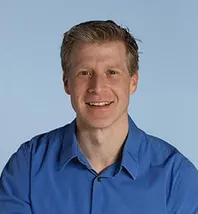 Dr. Bryan Voithofer has helped thousands of individuals and families get out of pain and achieve their health goals through chiropractic adjustments, corrective rehabilitation, nutrition, detoxification protocols, weight loss programs, and strength training exercises.
Dr. Voithofer earned his bachelor's degree from Pennsylvania State University and his Doctorate in Chiropractic from Logan College of Chiropractic in St. Louis, Mo.
He also played division 1 baseball at Penn State University. He is very knowledgeable when it comes to sports injuries and performance enhancement. If you've got an athlete in the family, he'll definitely be able to relate.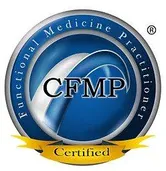 Why Choose Our Omaha Chiropractor?
Dr. Bryan isn't your average Chiropractor. He spends 20-30 minutes with each patient. He administers a light massage and active stretching before and after the adjustment. He takes the time to discuss your treatment plan and how to get pain relief naturally from home.
When you come in for an appointment, expect ALL your health needs to be met!