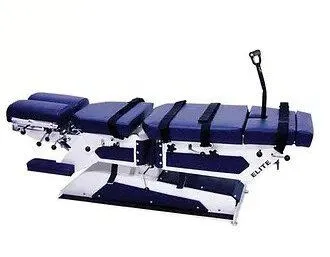 We offer Cox-Flexion Distraction Therapy, a very gentle chiropractic technique for those with lower back pain, sciatica, spinal stenosis, arthritis, or herniated/bulging disc pain.
Our Omaha chiropractic clinic is one of the few chiropractors in Omaha to offer this very effective technique due to the amount of treatment time it takes.
If you would like to make an appointment, please call our office at (402) 676-9544.