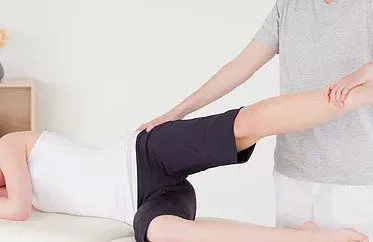 Regardless of your fitness level or age, everyone should and can benefit from being stretched.
Dr. Bryan will work with you each chiropractic session to increase your range of motion, flexibility, and so much more. Our stretch therapy is just part of our well-rounded approach to wellness.
Stretching Helps:
Relieve Pain

Improve Mobility
Relieve Stress
Increase Stamina
Increase Muscle Tone
Improve Energy Levels
Promote Circulation
Reduce Cholesterol Levels
Reduce Risk of Injury
Restore Muscle Contractibility
If you would like to make an appointment, please call our office at (402) 676-9544.